Archway Defense, the network of professionals serving in operational FED/MIL/LEO units with training standards used by the worlds leading military and counter terrorism units, will be conducting dozens of Rifle Courses Training Sessions for 10 Law Enforcement Officers Per Class in Various U.S. Cities in 2018-2019.
Archway Defense along with sponsors and contributors have built a Law Enforcement Only Rifle Course (LEORC) for law enforcement officers around the country. Throughout 2018-2019 we will be training hundreds of police officers to become more proficient with their rifle weapon systems. With an increase in both terrorism and active threats (shooters), Police Officers more than ever need enhanced rifle training to quickly and professionally address threats. The LEORC will be provided to patrol level officers complimentary, thanks to the generosity of our sponsors and contributors. Officers will be utilizing state of the art equipment provided by manufactures within the defense industry.
Post Course Survey RESONSE:
How likely are you to recommend the LEO Rifle Course to other officers?
100% Very Likely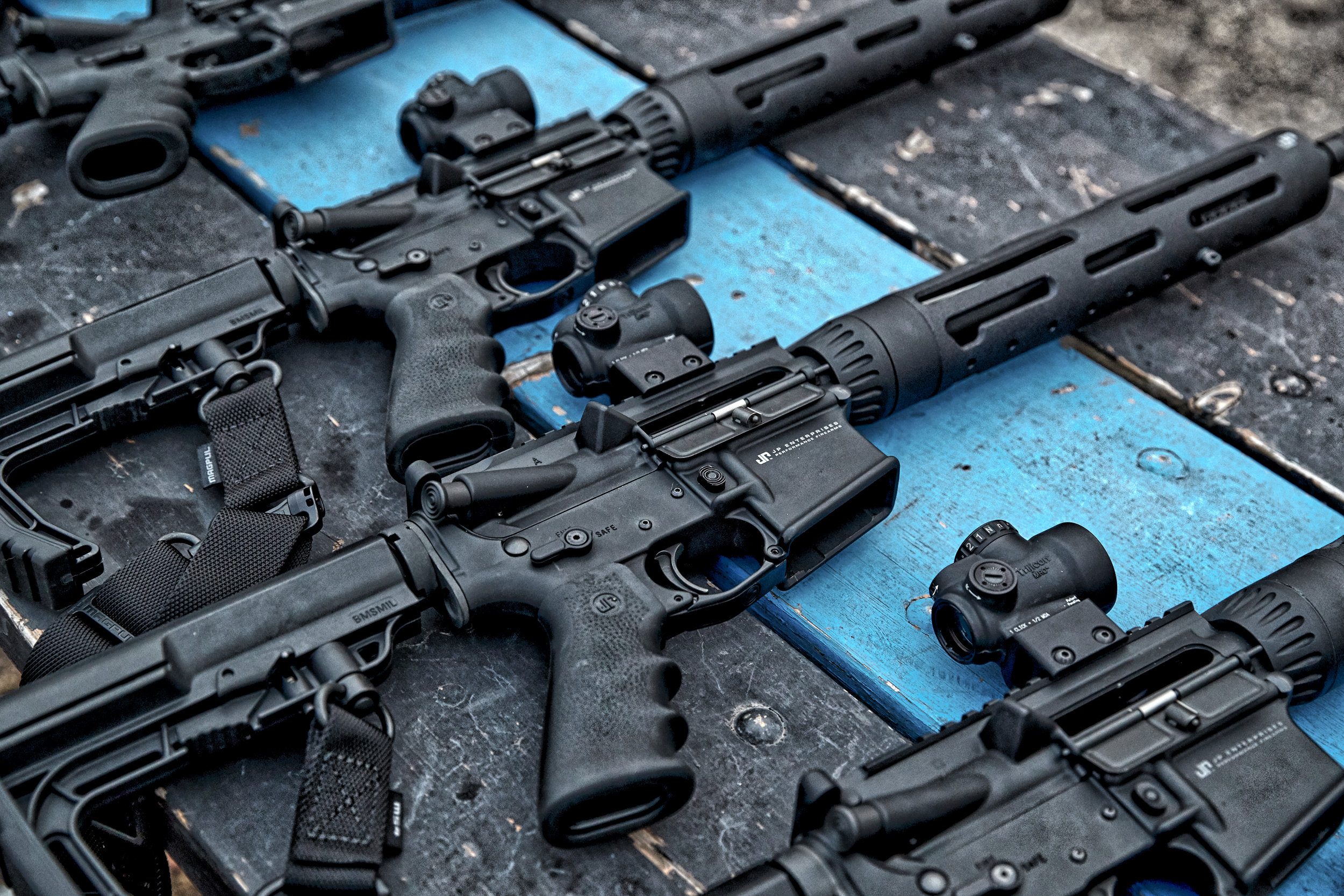 ENHanced Rifle TRAINING
Sign up below....
it's Already Been Paid For by Sponsors